Real Estate Development:
I have a personal background in real estate development as well. I was previously managing partner of Street-Martin Companies, and then Austin managing partner for Luedtke Aldridge Partnership of Dallas. I have personally built townhomes, residential condominiums, offices, office condominiums, and retail, but my primary activities have been in master-planned land development. Among other projects, I co-developed with my partner Bill Smalling (1952-2009) two master-planned mixed-use projects – San Gabriel Village in Georgetown, and La Frontera in Round Rock, La Frontera is a 330-acre Master Planned Mixed-Use development on the border of Austin and Round Rock. At the corner of SH 45 and IH-35. For information on La Frontera Click Here
Fun fact: La Frontera was also the location of the 1910 "Texas Chainsaw House" used in filming the 1974 movie and which was moved in 1998 to Kingsland and restored to be part of the Antlers Hotel. Then during construction a second identical Victorian 1910 house (a "pattern house" from the Nalle Lumberyard that was delivered to the site originally by wagon to be assembled on site), later called the Burkland-Frisk House, was found, moved and restored Georgetown in San Gabriel Village, overlooking Blue Hole.
Writing Projects:
Immediately out of college at the University of Texas at Austin (where I also worked in the Texas Legislature and Constitutional Convention while attending UT) I was an original founding partner in Legi/Slate, a computerized bill and vote tracking business that was later sold to The Washington Post. At the same time I also published, edited and wrote Texas Government Newsletter, a two page weekly newsletter on politics and current events distributed to students through college government professors. And also several TGN compilation books on votes taken in the Texas Legislature, and The Guide to the 67th (and 68th) Legislature primarily sold to lobbyists.
I have extensive experience in working with clients who have reputation issues on the Internet that need to be cleaned up, called Online Reputation Management (ORM). Or with Search Engine Optimization (SEO). I wrote a "Do-It-Yourself" workbook on Online Reputation Management and basic SEO that was later picked up as a Kindle book by Amazon. Click Here
Some say that I have been known to obsessively collect historical items (ask to see my Texas Republic map collection 1836-1846 for example!) and I eventually wrote a book on Austin history as told through a collection of historic postcards (1890's – 1940's). The book "Austin" was published by Arcadia Publishing in May 2009. The book is available in all major bookstores and Austin museum stores, and on-line at the major on-line booksellers such as Amazon, or direct. Click Here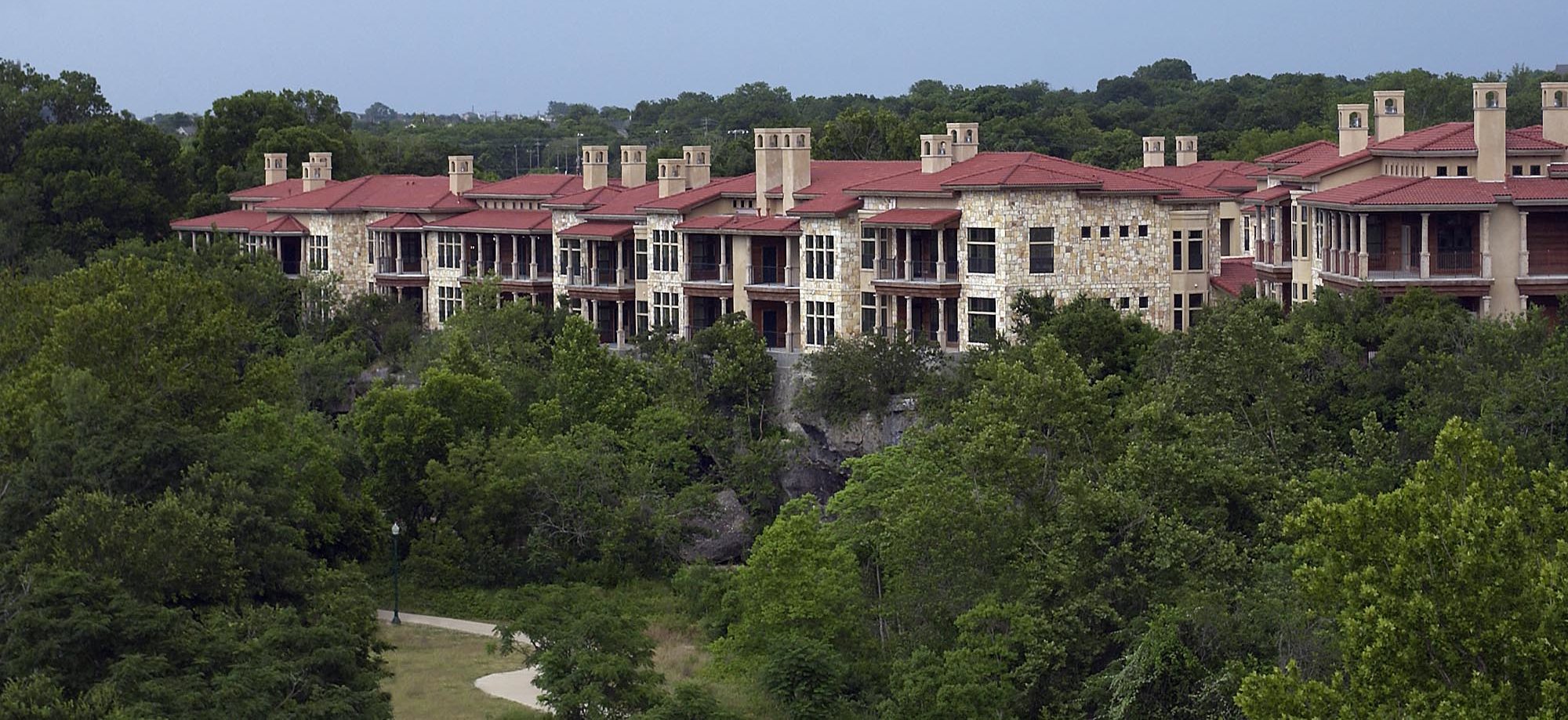 San Gabriel Village condos (a joint venture with Larry Peel) overlooks the North San Gabriel River in Georgetown, TX. They are part of a larger 72-acre mixed use project my partner Bill Smalling and I developed fronting on IH-35 and located between the banks of both the North and South San Gabriel Rivers and including restaurants, hotels, apartments, and office. It also includes dedication of approximately 22 acares of parkland to the CIty of Georgetown including the entire cliffs above the popular Blue Hole park.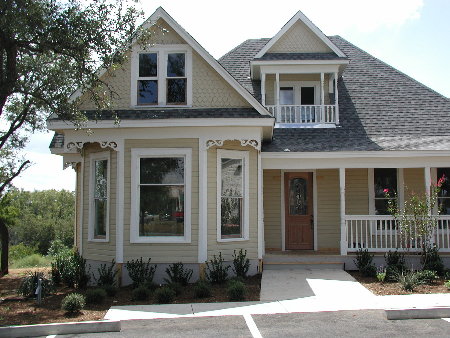 The Burkland-Frisk house is an exact duplicate of the Chainsaw Massacre house. Both were on the original undeveloped La Frontera property. Both were extensively restored. This one, the Burkland-Frisk House, was moved to Georgetown, TX.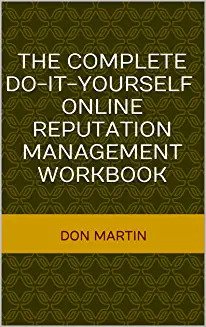 Many of my clients have issues relating to Internet Online Reputation Management (ORM) or issues requiring Search Engine Optimation (SEO). I wrote this Do It Yourself Workbook for those that don't need to hire a company to do this for them. The book was sold online but was later picked up by Amazon and it is now a Kindle book. Even you can Do It Yourself. Click Here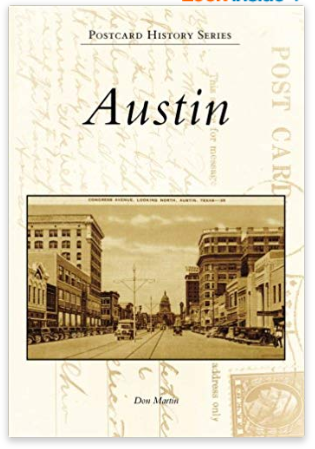 "Austin" is an illustrated history of the city as told through collectible postcards. It is available for purchase in Austin museum stores, at major book stores, online, and on Amazon.
Click Here