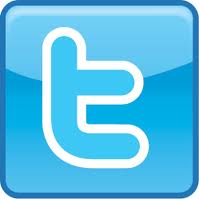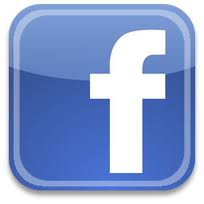 PR crisis managers are being forced to modify their crisis plans in the era of Facebook and Twitter.  What was once a 24 hour news cycle is now the "30 seconds" news cycle.    So how does one adjust?
Engage.  More than ever it's important to build alliances and allies before a crisis happens.  Make sure that includes having a Facebook Page and build a list of followers on Twitter over time.  Being present on the various social media platforms can help save your reputation in a time of crisis.
Resources.  You must dedicate someone's time at least a couple of hours a week for social media.  Examine the ratio of time you spend on building traditional  media relationships to that of social media relationships. They should be equal or weigh slightly  in favor of social media.
Listening.  Whether it is basic free tools like Google Alerts, or more sophisticated paid systems, like Radian 6, you must be listening for what is being said about you, your company, group, or clients.  If you don't know what you're missing, you're going to be in trouble.
Black pages. Create a black page on your website designed to "go live" if ever needed in response to various issues.  Prepare now so can you can respond quickly when needed, without having to bring in  the web programmer and start from scratch.

Prioritize

.  Don't be fooled by how many people you know who use Twitter.  Twitter users are some of the most educated, active, sophisticated and worse for you in a crisis.  They are most likely to spread what they see on Twitter by word of mouth.  Make sure you or your organization are on Twitter and know how to use it.  Facebook is another default message platform so  be sure that people are following your company or businesses, at a minimum,  on both Facebook and Twitter.
 Remember what Mark Twain said:  "When you need a friend, it's too late to make a friend."   Be prepared in advance and build your allies and your followers,  so you can respond accurately and quickly when a situation erupts.